Complete The Driving Lesson Booking Form Below!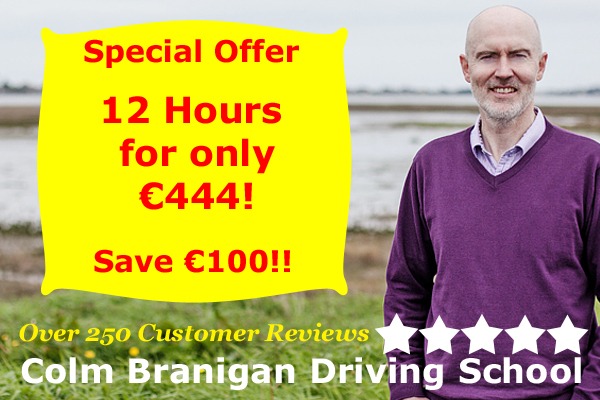 Why Choose Colm Branigan?
25 Years Experience

RSA Approved Driving Instructor

RoSPA Advanced Driving Trainer

Qualified Driving Coach

Over 250 Customer Reviews

Brand New 201D Ford Focus Manual Car

Pay as you Go €45 per hour

Save €100 with our 10 Hour Special Offer!
Driving Lesson Booking Form - North Dublin Areas Only